The GAP Episode 521 – The Next Generation
|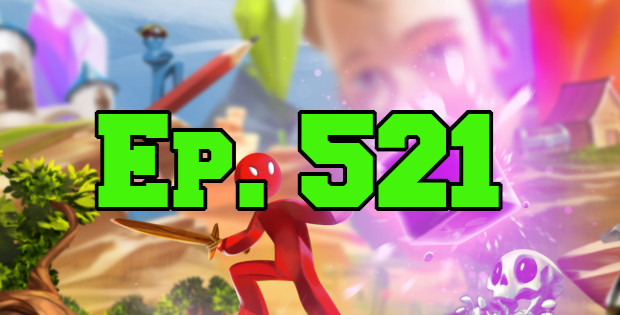 On this episode of The GAP Luke Lawrie and Joab Gilroy talk about the PlayStation 5 reveal and some of the new games showed off like Marvel's Spider-Man: Miles Morales, Ratchet and Clank: Rift Apart, and Horizon: Forbidden West.
The games they've been playing this week include Hardspace: Shipbreaker, Supraland Crash, Torchlight III, Poly Bridge 2, GTFO, Gloomwood, Call of Duty: Warzone, Rainbow Six: Siege, GRIS, and more.
Over in the news Star Wars: Squadrons is announced, Pax Australia and Pax West are cancelled, Nintendo reveals Pokemon Snap, and Xbox shows off the new startup sound for the next gen console.
This episode goes for 2 hours and 30 minutes, it also contains coarse language.
Head to the Youtube Channel to watch/listen when it goes live!