The GAP Episode 543 – Live Die Repeat
|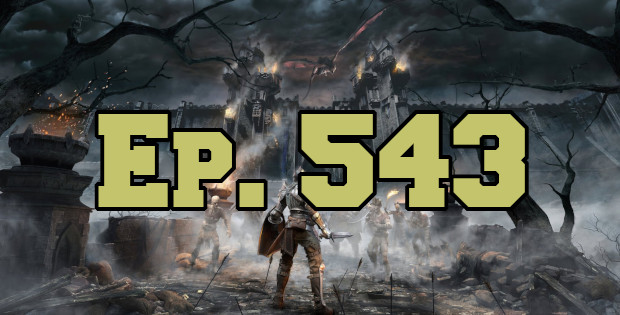 On this episode of The GAP Luke Lawrie and Joab Gilroy talk about the first week of the now current gen consoles.
The games they've been playing this week include Demon's Souls, Call of Duty: Black Ops Cold War, Marvel's Spider-Man: Miles Morales, Bugsnax, Destiny 2, Astro's Playroom, and more.
Over in the news Star Wars: Squadrons is getting a free update, Deathloop has a new release date, and The Game Awards nominations go live.
This episode goes for 3 hours and 25 minutes, it also contains coarse language.
Timestamps –
00:00:00 – Start
00:08:45 – PlayStation 5
00:27:19 – Astro's Playroom
00:31:38 – Destiny 2
00:46:01 – Bugsnax
00:52:24 – Marvel's Spider-Man
01:18:25 – Call of Duty: Black Ops Cold War
01:36:55 – Demon's Souls
02:46:18 – News
03:01:02 – Questions
03:18:40 – End of Show
Head to the Youtube Channel to watch/listen when it goes live!