The GAP Episode 559 – Halo Fools
|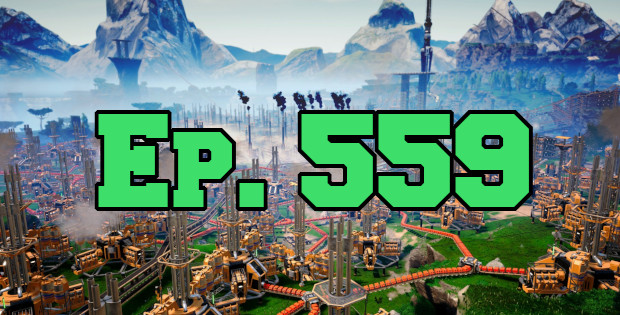 On this episode of The GAP Luke Lawrie and Joab Gilroy talk about how Halo Infinite hasn't been delayed into 2022.
The games they've been playing this week include It Takes Two, Rocket League Sideswipe, Satisfactory, Evil Genius 2, Hell Let Loose, Home Sweet Home Survive, Dead By Daylight, and more.
Over in the news a Ghost of Tsushima movie is in production, Back 4 Blood is pushed to October, details about the next Battlefield and Call of Duty are leaked, CD Projekt Red is reconsidering their Cyberpunk 2077 multiplayer game, and Alan Wake 2 appears to be in the works by Remedy.
This episode goes for 2 hours and 50 minutes, it also contains coarse language.
Timestamps –
00:00:00 – Start
00:11:58 – Dead By Daylight
00:28:44 – Home Sweet Home Survive
00:50:55 – Hell Let Loose
01:08:07 – Evil Genius 2
01:18:49 – It Takes Two
01:28:21 – Rocket League Sideswipe
01:43:03 – Monster Train
01:57:59 – Satisfactory
02:20:05 – News
02:44:41 – End of Show
Head to the Youtube Channel to watch/listen when it goes live!