The GAP Episode 568 – Spy Vs. Spy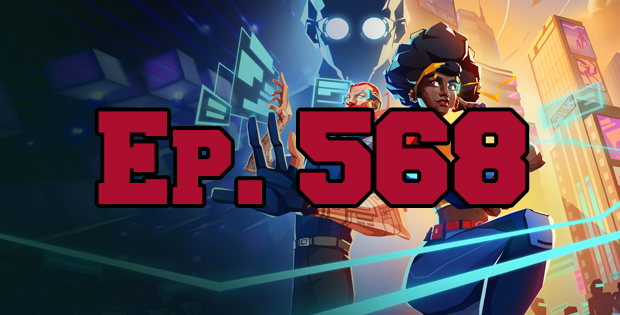 On this episode of The GAP Luke Lawrie and Joab Gilroy team up as a super spy duo in Operation: Tango.
The other games they've been playing this week include The Elder Scrolls Online, Tainted Grail: Conquest, Rubber Bandits, I Am The Captain Now, Ghostrunner, and more.
Over in the news we see gameplay trailers for Horizon Forbidden West, Far Cry 6, and Dying Light 2: Stay Human. God of War: Ragnarok is delayed until next year, Days Gone developer Bend Studio working on a new open world IP, and the next Battlefield Game will be revealed next week.
This episode goes for 2 hours and 15 minutes, it also contains coarse language.
*NOTE* The audio for this week is a bit rough, it should be back to normal on the next episode.
Timestamps –
00:00:00 – Start
00:12:07 – The Elder Scrolls Online
00:40:41 – Ghostrunner
00:49:50 – I Am The Captain Now
00:57:29 – Rubber Bandits
01:03:23 – Tainted Grail: Conquest
01:27:54 – Operation: Tango
01:47:45 – News
02:08:21 – End of Show
Head to the Youtube Channel to watch/listen when it goes live!
You can support The GAP on Patreon!
About The Author
lukelawrie
Writing and producing content about video games for over a decade.