The GAP Episode 678 – The Space Farmer
|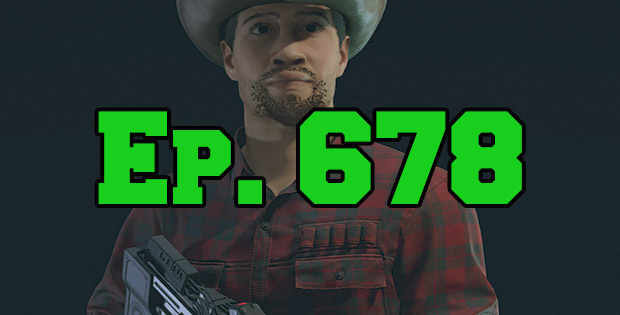 On this episode of The GAP Luke Lawrie and Joab Gilroy talk about a few launch events they went to during the week.
The games they've been playing this week include Mortal Kombat 1, NBA 2K24, Starfield, Assassin's Creed Mirage, Void Stranger, Moving Out 2, and more.
Over in the news Unity has shat the bed, E3 keeps trying to resurrect itself, and Embracer Group might be looking to sell Gearbox Software.
This episode goes for 2 hours and 50 minutes, it also contains coarse language.
Timestamps –
00:00:00 – Start
00:03:53 – Starfield
00:47:34 – Moving Out 2
00:51:47 – Void Stranger
01:02:34 – Assassin's Creed Mirage
01:23:05 – NBA 2K24
01:58:54 – Mortal Kombat 1
02:17:35 – News
02:28:42 – Questions
02:43:16 – Weekly Plugs
02:44:25 – End of Show